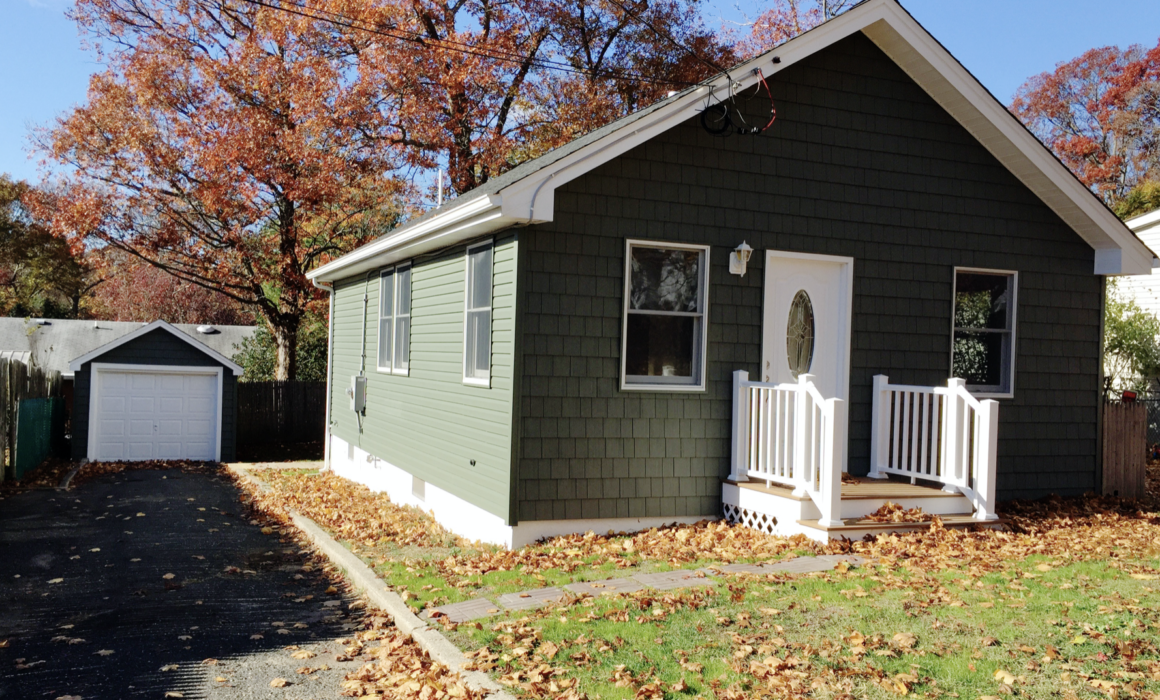 5 Questions to Ask When You Are Hiring a Real Estate Photographer
Are You Hiring a Real Estate Photographer?
A real estate photographer can enable a property to look its best. This can make for a faster sale as well as higher sale price. As such, it is important to choose the best Long Island real estate photographer by asking the right questions.
What Are 5 Questions to Ask When You Are Hiring a Real Estate Photographer?
Here are five questions that you should make sure to ask:
Do You Have the Right Qualifications and Equipment?
A trained photographer can produce much better results than their untrained counterparts. Similarly, a photographer with the best equipment can outdo those who are lacking in this regard. This means that you need to make sure that your chosen photographer has both the right qualifications and the best equipment for what you have in mind.
Are You Insured?
Things can still go wrong during photography. Due to this, it is important to make sure that the photographer is fully-insured. Thus ensuring that your financial interests will be protected in case something happens.
Do You Have Recommendations?
A good photographer will have recommendations from their previous clients. This is a good way for you to see whether they will be capable of living up to your expectations or not.
Do They Have A Website?
Search online to see if they have a web design. Go through it and check their online portfolio of past photography projects.
How Quickly Can You Schedule the Shoot?
The faster that the shoot is finished, the faster that you can get started on the rest of the real estate process. Naturally, this means that you should ask about when the photographer can come in. If your schedules don't match up, you might need to look elsewhere.