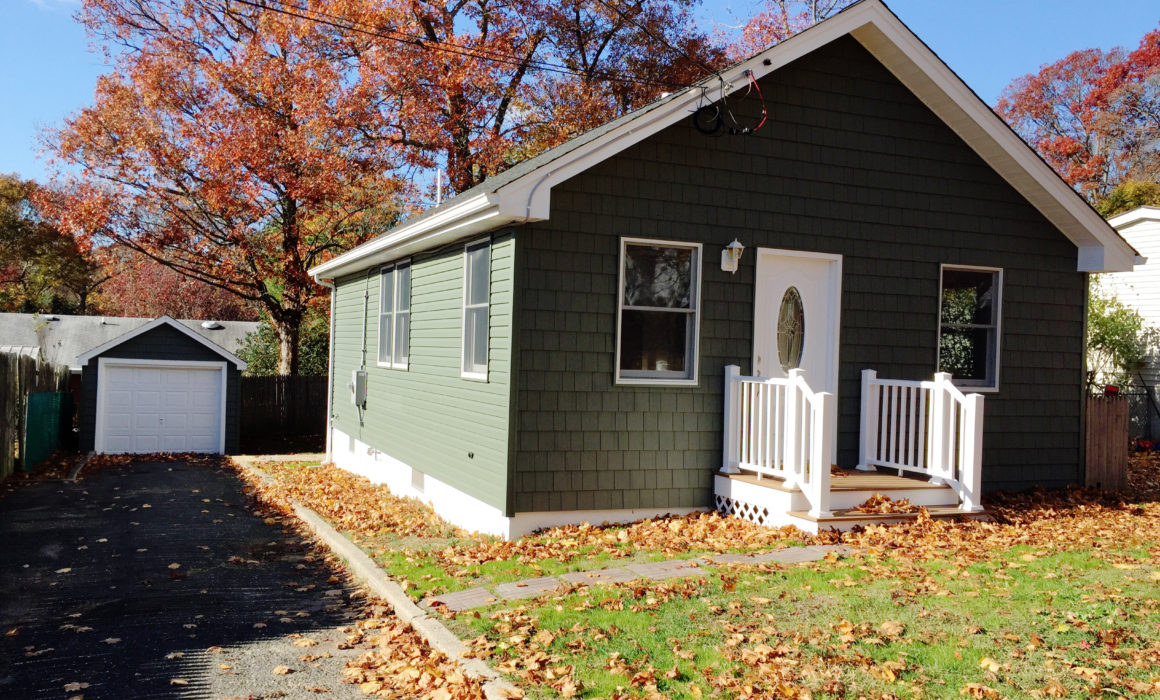 The answer to this question cannot be a definite period. It depends on various factors, including:
How much time has been budgeted to take the photos?
What equipment will be needed? Will it just be one camera, or are other photography tools being considered as well?
How long does real estate photos take?
The best way to get an idea of how long does real estate photos take is to estimate the time required for taking photos. For example, if you need to set up lighting for a room and there are many rooms on the property, this may take more time than if there are just a couple of rooms. The best Long Island real estate photographers like to take their time making sure all angles are covered.
Another thing to consider is whether you will need to include shots that show the house's exterior. If it's a large property, that will take more time than just for an average home in your area. Additionally, depending on how far away the exterior shots are from the interior, this may add even more time to the final estimate.
Tips on how to reduce the time taken on real estate photos
To get a more accurate idea of how long it will take, you can plan out the following things:
Discuss with everyone else on your team. If they are busy, then maybe you'll need to hire someone else to help you with this project.
Work with your client to finalize the photoshoot details, including what kind of photography equipment will be required.
If you're renting equipment, book that ahead of time, so you know, it's ready to go. This way, you won't have to worry about being late picking everything up.
Having this mapped out ahead of the photo session helps estimate the time needed to take great shots. It also helps you prepare and avoid taking quick and poor shots because of time constraints.