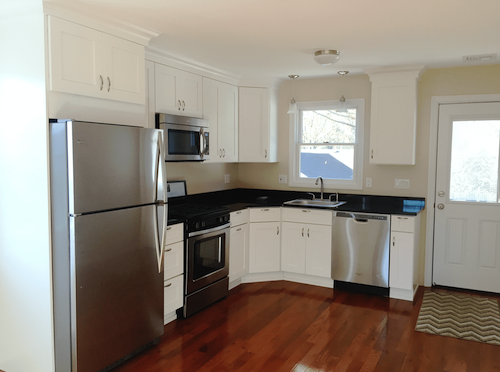 Reasons Why a NYC Real estate Photographer Can Help You Sell Your Home
With the dawn of technology and the rise of the digital world, homebuyers can conduct online searches to find the home of their dreams. As a listing agent, it's imperative to leverage the massive online target audience and increase your reach by posting the property's photos online. However, the images you choose to showcase the property play a huge role in enticing or turning off customers. That's where a professional NYC real estate photographer comes in handy. The photographer can shoot professional images that are bound to impress even the harshest critic. Here are reasons why a NYC real estate photographer can help you sell your home
Professional Images Appeal to the Eye
Human beings are visual creatures. If you list a beautiful and professionally-shot image on your web design, you can bet to capture the attention of many people. A real estate photographer has the right equipment and expertise to shoot breathtaking pictures or videos. Stunning, high-quality images will attract more buyers and build your brand in the process.
Eye-Catchy Images Sell Houses Faster
Talking of magnificent images, it goes without saying that quality photographs will help you sell your home faster. Studies show that listings with professional photography can sell homes faster than those using poor-quality images. That's why it's best to lay off DIY photography and get expert help. Besides, people may start thinking that something's wrong with the house if it doesn't sell quickly!
You'll Get Credibility as a Professional
The real estate industry floods with many listing agents. It's wise to stand out from the rest to gain a competitive advantage. One way to go about it is building your reputation as a professional through imagery. Professional photographs are likely to sell you as a top-notch listing agent even before your buyers meet you. Your prospective customers are likely to trust you and complete the purchase. With a professional portfolio, it's also easy to capture the attention of sellers.
Most buyers want a picturesque view of a home to attach a high value to it. The more stunning your house looks, the more valuable it'll be. Call us any time to learn more about our services!