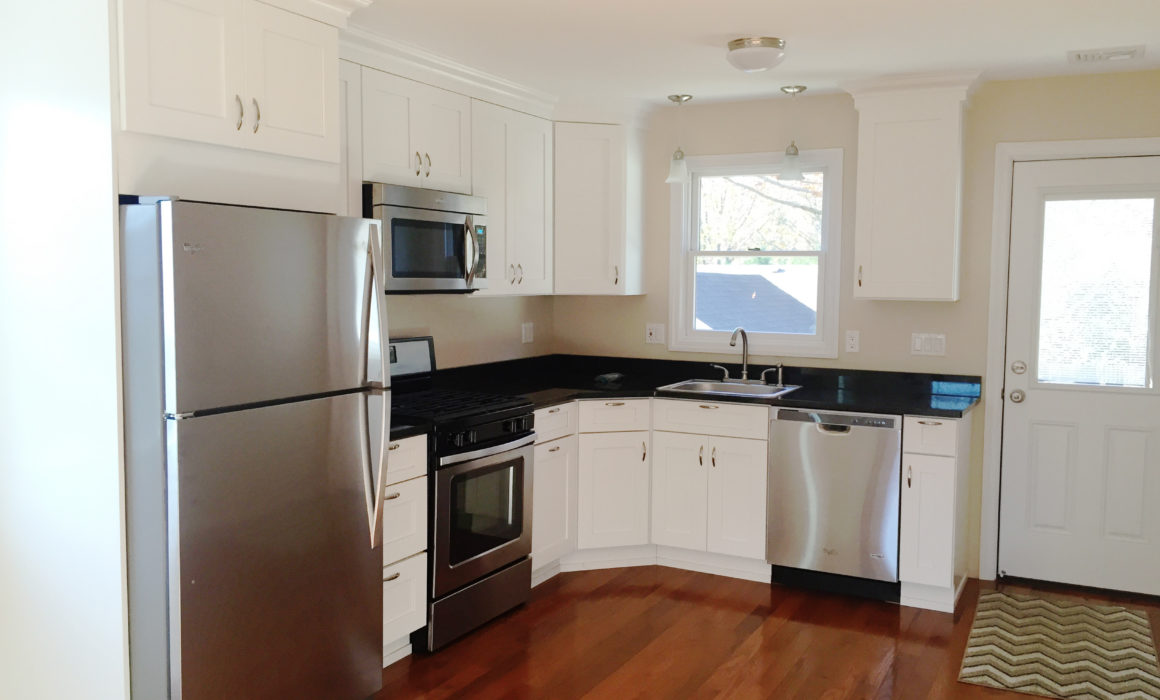 Top 5 Reasons to Hire a Real Estate Photographer
What does it take to make a house stand out? The right photos go a long way in this process. You can lack location or décor, but you cannot miss on photography. As a Long Island real estate photographer equipping an agent or broker with the best imagery is key. The following are the top 5 reasons to hire a real estate photographer for your projects.
1. To Stand Out
The real estate photography industry is enormous, and it's easy to get lost in the crowd. With so many agents under one roof, how do you plan on standing out from the rest? How does a buyer or seller know who to trust? A real estate photographer will provide a sense of class and aid potential buyers in determining if they've found the right home for them.
2. Increase Your Exposure
Property listings have much greater exposure once they've been professionally photographed. The number of people looking at property online has increased over the last few years because it has become such an affordable option for homeowners and companies alike. Potential buyers can browse through hundreds of homes without ever setting foot outside. This allows them to find a perfect property faster than ever before.
Quality photography goes a long way in selling a listing, and this is true for brokers as well as owners. Brokers can use these images for marketing their listings with stunning quality that makes them stand out from the rest of the competition. After all, agents want to sell homes that have been photographed beautifully? In most cases, owners will have no problem using the same high-quality imagery on their own website or advertising materials if they're not already doing so.
3. Increase Your Revenue
The increase in exposure gained from hiring a real estate photographer expands your buyer pool greatly. What's even better is that a real estate photographer might not require a large up-front fee.
4. Outshine the Competition
When buyers are considering purchasing a new home, what do you want them to see? Old pictures of your house from 10 years ago or fresh images were taken by a professional who knows how to highlight your home's best features? In most cases, it will be the latter, which is why hiring a local real estate photographer should be at the top of every agent and broker's list.
As you can see, there are many reasons to hire a professional real estate photographer. From the benefits of social media marketing and attracting more buyers with high-quality photos to saving money by not having to retake multiple shots for each listing. It's clear that hiring an expert is worth every penny.