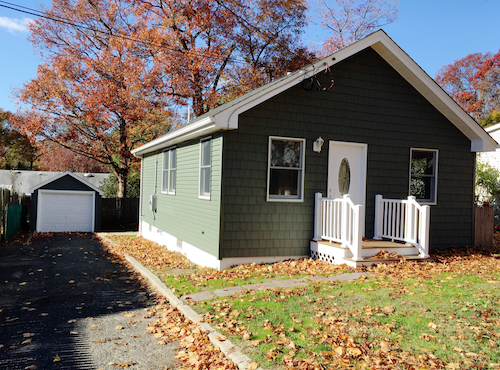 Why Does A Real Estate Photographer Help
Photography is a special art to capture a moment in time and to share or keep as a wonderful memory. Photos are used in everything these days. Family photos, commercial use for projects, and the reasons and places they are used are endless. Why does a real estate photographer help?
REAL ESTATE PHOTOGRAPHER
One kind of photographer is a Real Estate Photographer. They take pictures of real estate that is for sale. Having flattering pictures both inside and out of the property will help to sell the property faster.
BENEFITS
Photos make looking for a home a lot less stressful for the buyer. They can search from a real estate site. They can see each house they might be interested in and what it looks like inside and out. This is much better and quicker than visiting every property you might like by going to the physical address.
The pictures of the residence can reach a larger volume of people when posted on a real estate website. Families can shop from home and help narrow down exactly what they are looking for in a new house. It can limit the choices you have to a couple of properties you want to see.
REAL ESTATE AGENTS
The real estate agent's job is to go to a property and show potential clients. The potential buyers can see for themselves up close what it is they might buy.
By using a real estate photographer saves time for agents and cuts down on useless showings of properties the buyer probably doesn't want. Before even looking at the property physically the buyer already knows what the property looks like, and the agent knows the client is serious about buying and they might get a bid on the house quicker.
We hope you enjoyed reading "Why does a real estate photographer help"?